We've been delivering premium sheet metal products since 2003, combining technical know-how and engineering experience with a commitment to investing in the latest technology.
The range of sectors we draw clients from is a testament to both the precision of the work we deliver and the flexibility of our working methods. Our fabrication and welding service is just one of many that clients can rely upon when coming to us with designs to be realized or problems to be solved.
Work with mild and stainless steels plus aluminium
With over 18+ years of knowledge and experience, we're confident we can offer a flexible solution beneficial to both parties, get in touch with us today.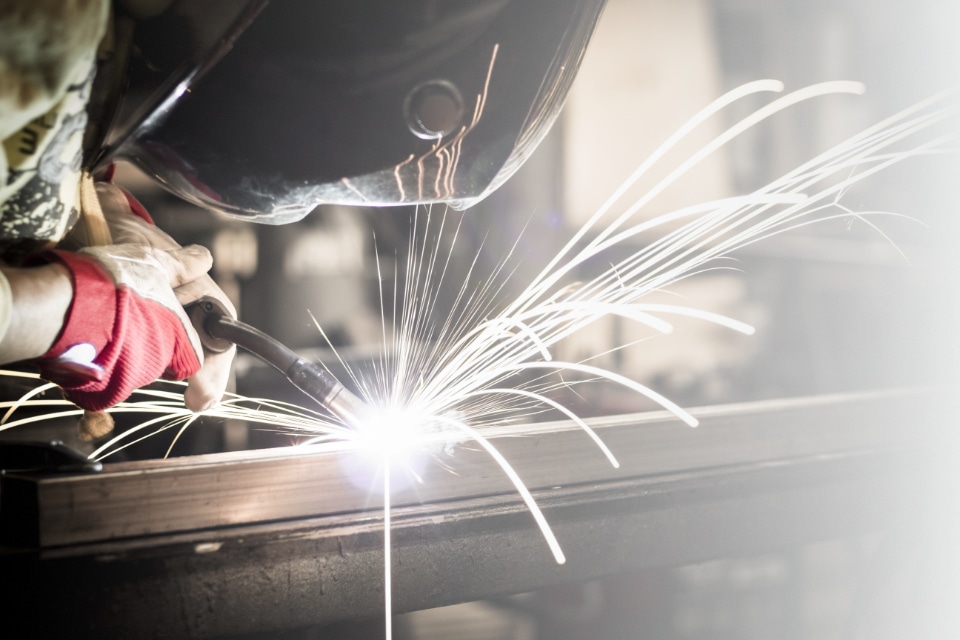 Fabrication and Welding Facilities Which Combine Accuracy With Capacity And Speed
When a client comes to Wrekin Sheetmetal with their welding and fabrication requirements they enter into a genuine partnership. Rather than simply completing a one-off job, we deliver a professional service that is based on in-depth analysis of the problems a client is dealing with or the requirements they have followed by seamless delivery of the solutions they need.
The expertise of the people working for Wrekin Sheetmetal combines with the investment we make in the newest and best equipment to create facilities that are flexible and highly responsive. It doesn't matter whether a client comes to us needing a single item or large-scale batch production, we'll take their design and turn it into a precision finished item.
The fact that we can handle every aspect of complex projects from initial design through production and assembly to delivery makes us the partner of choice for clients working in demanding sectors such as refrigeration, conveyors, and point of sale equipment.
In addition to the excellence of the fabrication and welding work, we carry out our client's value in the open and transparent way in which we work. Communication is quick, clear, and seamless throughout a project, and any questions a client has are answered promptly and in detail.