Anyone interested in the quality of the work carried out by Wrekin Sheetmetal only has to look at the case studies of the projects we've delivered in the past. We never make the mistake of assuming that past excellence is a guarantee of future performance. That's why our organization is structured in such a way that continuous improvement is built into everything we do. Our underlying aim is to deliver quality, excellence, and value for our clients, by delivering a competitive edge in their individual markets.
When we work for a client we enter into a genuine partnership, understanding their needs and delivering solutions in a bespoke and tailored manner. Our ISO 9001:2008 Quality Management System maintains complete control of our processes and enables us to guarantee high-quality products and the highest levels of customer satisfaction. Alongside our quality management systems, we implement company policies that bring us in line with legal requirements in the following areas: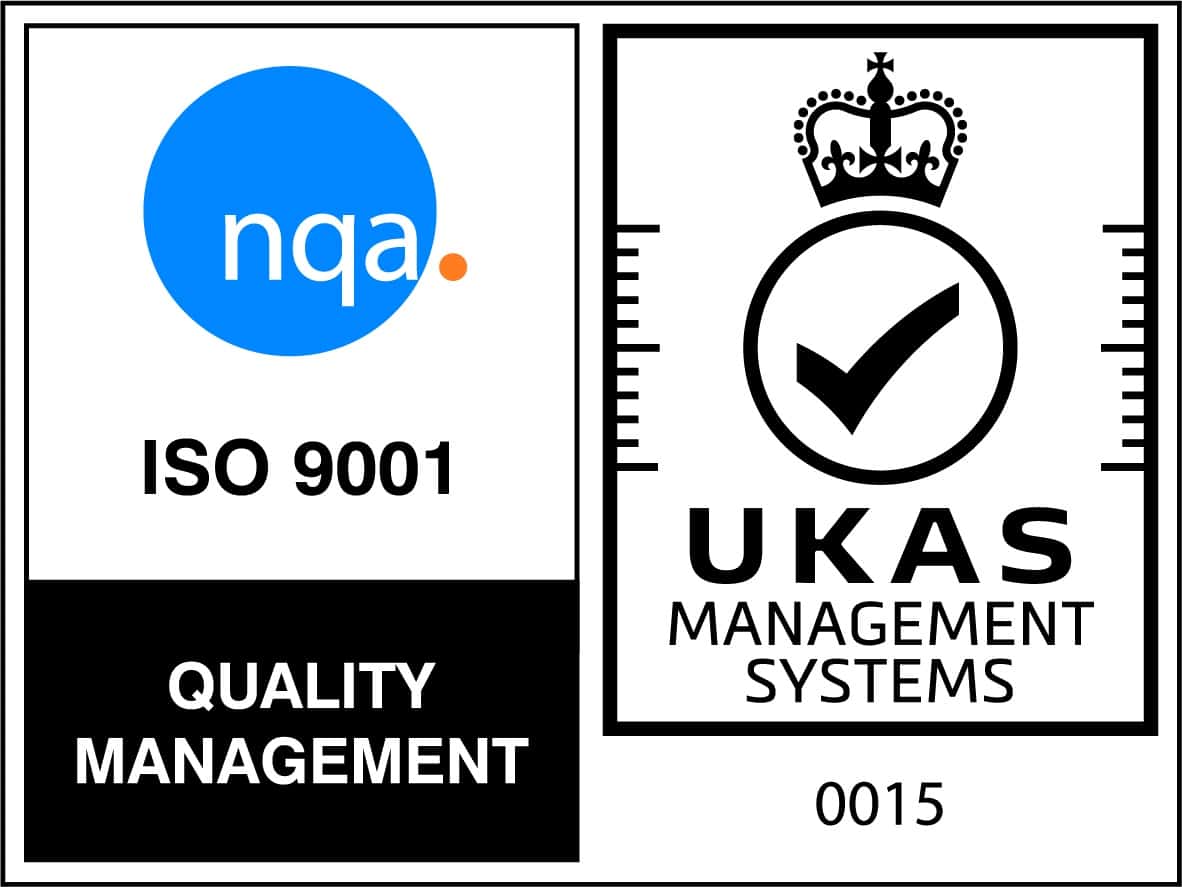 With over 18+ years of knowledge and experience, we're confident we can offer a flexible solution beneficial to both parties, get in touch with us today.
Excellence has been a part of our DNA since the beginning, as our Shropshire & Chamber of Commerce award for Best New Business demonstrates. A large part of this can be attributed to the highly skilled and motivated nature of the workforce we employ. Every member of our team works in an environment in which personal and professional growth is encouraged and productivity is enhanced as a natural outcome.
Our commitment to quality has created a growing reputation for high standards and the best customer service, and our management team is constantly striving to cement and enhance that reputation. Our place in the industry is further enhanced by our membership in the Confederation of British Metal forming. We use Key Performance Indicators to monitor our overall performance in order to improve profitability and optimize business efficiency. Our trusted position within the industry is underlined by our approved supplier status to customers in the Aerospace, Construction, Security, Retail & Heating markets.