Subcontract Manfacturing to OEM's Wrekin Sheetmetal Ltd is a subcontract manufacturing company that specialises in the production of sheet metal components for a variety of industries. The company has a long history of providing high-quality products and services to its customers, and has a reputation for being a reliable and trustworthy partner.
Case Study Tiny Tablet Wrekin Sheetmetal Ltd is a leading sheet metal fabrication company that has been in business for over 20 years. The company specialises in providing fabricated products for a wide range of industries, including retail, commercial, and healthcare. In this case study, we will discuss the company's successful manufacturing of a mobile…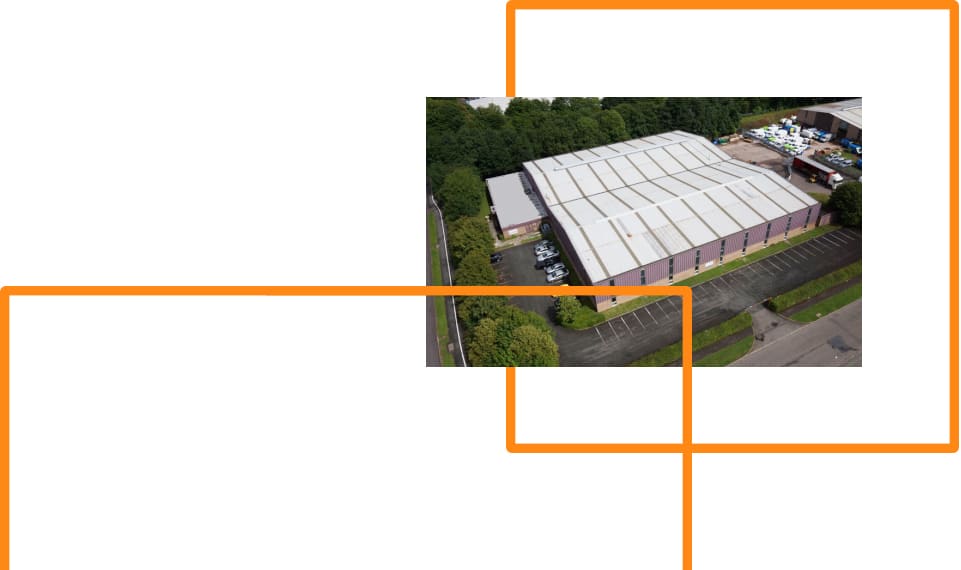 With over 17+ years of knowledge and experience, we're confident we can offer a flexible solution beneficial to both parties, get in touch with us today.