Combining state-of-the-art equipment with engineering know-how and unrivaled hands-on experience, we deliver laser cutting services across a wide range of sectors. Our end-to-end service means we can take a project from concept through design to production, and deliver tailor-made solutions.
Stainless Steel cut to 20mm
With over 18+ years of knowledge and experience, we're confident we can offer a flexible solution beneficial to both parties, get in touch with us today.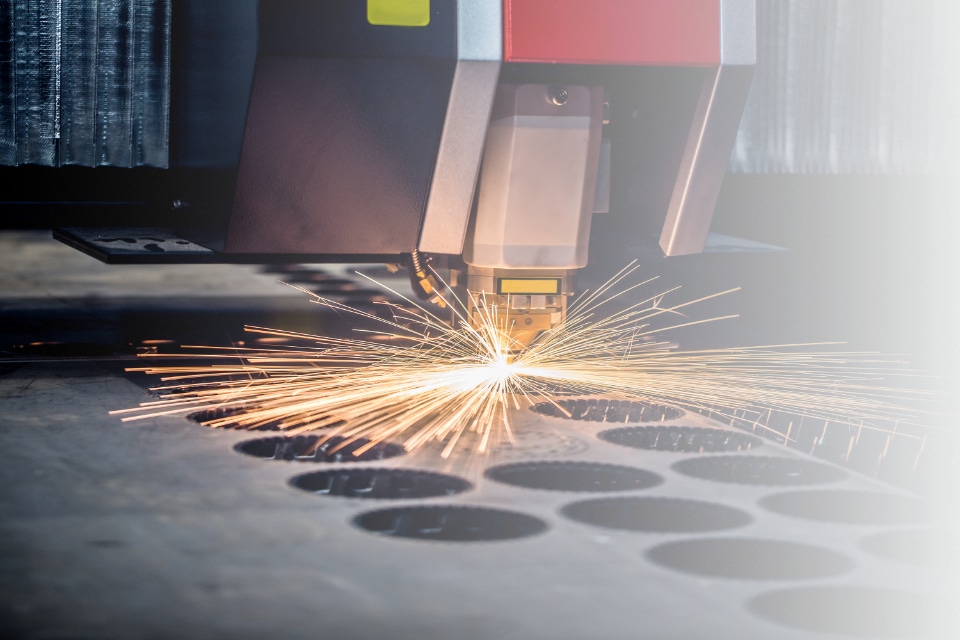 Our Amada Laser Cutting and Tower Scheduling Machine provide excellent round-the-clock production enabling us to reduce lead times.
Since 2003 we've been delivering CNC laser cutting solutions using equipment that is able to cut to extremely fine tolerances. Throughout this time we've invested in the latest technology as it emerges, enabling us to deliver for clients in highly specialized sectors who need to be able to rely on the precision and consistency of the results.
Our Amada LC F1 NT Series and VENTIS-AJ fibre laser cutting equipment  combines with a Tower Scheduling on both Machines to deliver lights out manufacturing, using the power of automation to work around the clock and meet the tightest possible lead times without risking any drop in quality.