The sheet metal solutions provided by Wrekin Sheetmetal are valued by our clients for a wide range of reasons. They meet extremely strict standards of precision thanks to the state-of-the-art equipment we employ and the experienced technicians and engineers using that equipment. They are consistent across even the largest bulk order, with the thousandth component being turned put to the same specifications as the first and all the others in between. Though clients looking for point of sale products value all of this they also appreciate the fact that our professional approach and full-service in-house provision means that we can create items with undeniable visual appeal.
Solutions

Taking problems or issues and turning them into solutions

Flexibility

Excellence guaranteed whether a project is a one-off bespoke item or a large-scale order

Precision

State of the art equipment creates components to the tightest tolerances

Automation

Utilising the power of the fourth industrial revolution to automate processes and speed delivery  

Communication

Ensuring the client knows exactly what is happening from first contact to final delivery
With over 18+ years of knowledge and experience, we're confident we can offer a flexible solution beneficial to both parties, get in touch with us today.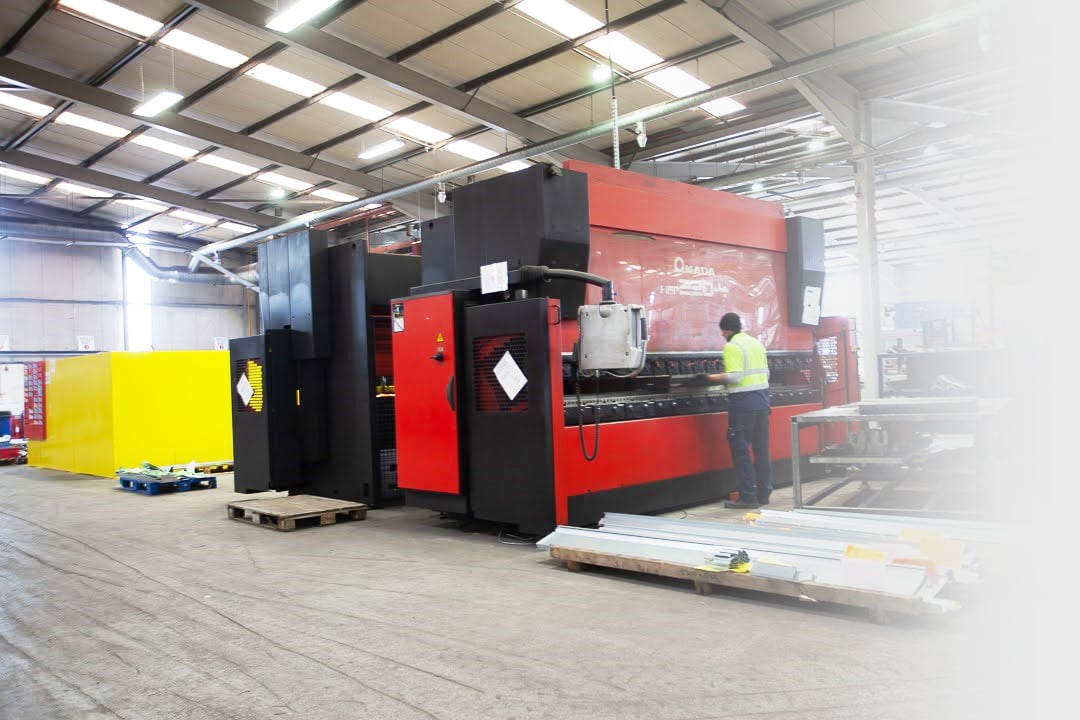 Display Shelves to Multi-Part Units
Our experience working with sheet metal and the range of services we provide means that we are ideally placed to offer the point-of-sale solutions our clients are looking for. Rather than simply fulfilling a brief as a one-off job we enter into a genuine partnership with each client, working to understand their requirements and then offering bespoke solutions that meet their needs exactly.
In terms of point-of-sale clients, these solutions could range from simple display shelves to complex, multi-part units designed to complement the wider branding of a retail space or business. In both cases, we can take the designs given to us and accurately create the vision which the client has in mind.
We can make that promise because we offer CNC laser cutting, CNC punching, CNC forming as well as fabrication, welding, finishing, and assembly services, with every aspect of each project being dealt with by a combination of state-of-the-art technology and time-served expertise.
We're constantly investing and reinvesting in the latest equipment, such as industry-leading Amada laser cutting units, and our embrace of the latest in automation means that many of the services we provide can be delivered 'lights out', with unmanned production taking place around the clock. We deliver the same standards of precision and excellence whether we're working on a single point of sale unit or a large-scale bulk order for a chain of outlets.