Clients working in highly specialized fields such as refrigeration come to Wrekin Sheetmetal time and time again because they know that we understand their needs. We make sure that this is the case by entering into a genuine partnership with each client rather than simply treating the brief they bring to us as a one-off job to be completed. We get to know their business and to understand the problems they face so that we can get on with the job of providing bespoke solutions. Clients manufacturing industrial refrigeration units need to know that the components they use can be relied upon to perform in the long term, and that's a promise we're able to make.
Solutions

Taking problems or issues and turning them into solutions 

Flexibility

Excellence guaranteed whether a project is a one-off bespoke item or a large-scale order

Precision

State of the art equipment creates components to the tightest tolerances

Automation

Utilising the power of the fourth industrial revolution to automate processes and speed delivery

Communication

Ensuring the client knows exactly what is happening from first contact to final delivery 
With over 18+ years of knowledge and experience, we're confident we can offer a flexible solution beneficial to both parties, get in touch with us today.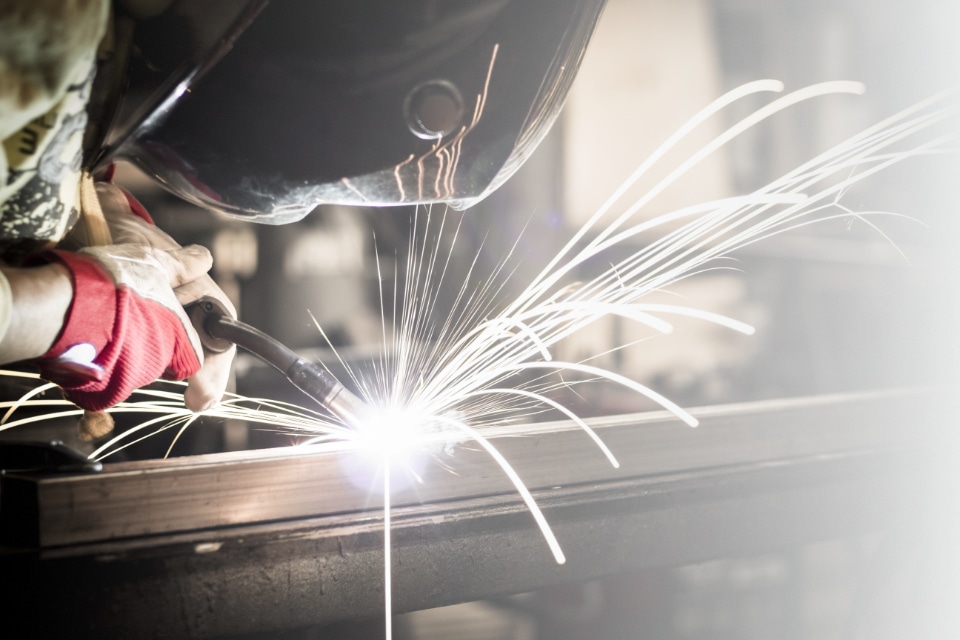 The promise of excellence we make to our refrigeration clients is based on several factors. The first of these is the full-service nature of the work that we do. Refrigeration projects are often highly complex in manner, with a range and variety of components needing to be engineered.
We can provide CNC laser cutting, CNC forming, CNC punching, welding, and fabrication as well as finishing and assembly services. Because we provide all of this in-house, we can ensure that each component of a refrigeration project is manufactured to the same precise standards as each other component and that the finished project is assembled with the same precision and quality.
The second factor we offer is a firm commitment to investing and reinvesting in the latest technology. Equipment such as Amada laser cutting units represents industry-leading choices, particularly when operated by technicians with the expertise and experience of those employed by Wrekin Sheetmetal.
In addition to this, we've invested heavily in automation, meaning that many of our services can be provided around the clock in lights out, unmanned operation. This means that we can work to the strictest deadlines and shortest lead times, offering reassurance for those refrigeration clients given jobs to complete with little notice.
It doesn't matter whether a refrigeration project involves a few items to complete, an existing unit, or a large scale production run involving multiple components and complex sub-assembly – in both cases we'll find out whatever the client needs and make sure it's delivered on time and with complete precision.