Original equipment manufacturers (OEMs) know that the customers they serve rely on them to supply items that meet strict criteria. That means the right components in the right numbers shipped to strict deadlines. We work with OEMs in a professional partnership which ensures that this happens every single time. Rather than simply taking on a project as a one-off task we deliver full-service solutions, combining a range of services in a manner that ensures our clients can take advantage of a genuine one-stop-shop.
Solutions

Taking problems or issues and turning them into solutions 

Flexibility

Excellence guaranteed whether a project is a one-off bespoke item or a large-scale bulk order

Precision

State of the art equipment used to create components to the tightest tolerances

Automation

Utilising the power of the fourth industrial revolution to automate processes and speed delivery

Communication

Ensuring the client knows exactly what is happening from first contact to final delivery
With over 18+ years of knowledge and experience, we're confident we can offer a flexible solution beneficial to both parties, get in touch with us today.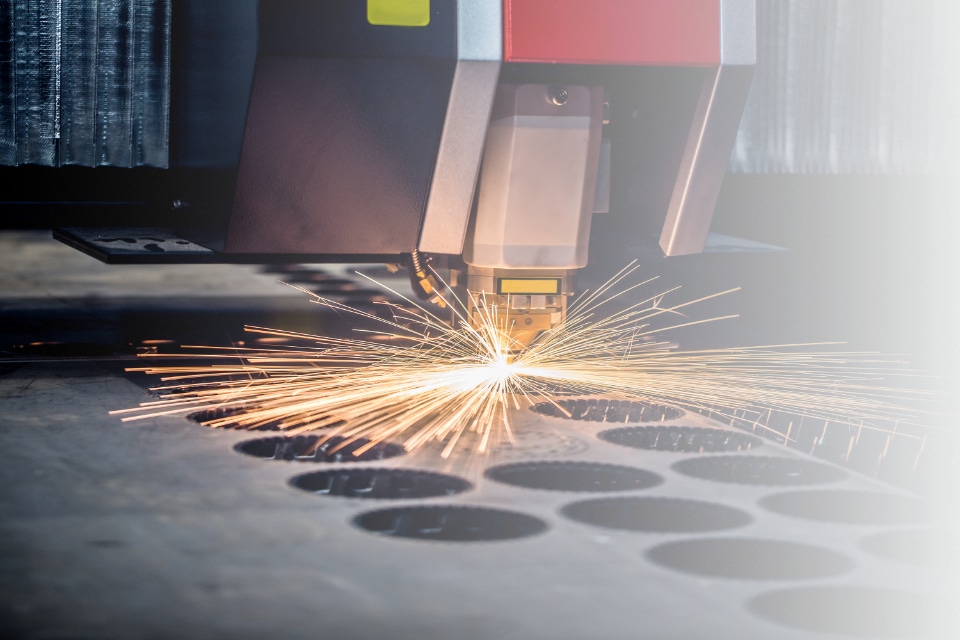 When an OEM comes to Wrekin Sheetmetal, they know that they're working with partners capable of delivering all aspects of any given project. Our services comprise CNC laser cutting, CNC punching, CNC forming, metal finishing, assembly, fabrication, and welding. We can combine any or all of these techniques in order to deliver highly complex, multi-component prototypes.
Alternatively, we can manufacture the simplest bracket, and in each case, the item in question will be precision engineered and finished to the highest possible standard. Because we can offer all of these services in-house, we can guarantee the standard of workmanship from the first contact through to final delivery, and our engineering know-how and experience are combined with a commitment to investing in the latest technology. That means cutting edge equipment from names such as Amada, offering industry-leading solutions across the whole range of engineering disciplines.
Our promise to OEMs is simple – we provide bespoke solutions by working in complete partnership. Tell us what you need and we'll explain what we can deliver and then make it happen. We care about the good name of our clients just as much as we care about our own good name. We take on the schedules they have to work with and deliver projects to dovetail with their supply chains and customer demands.